Dina Rudick - Director | Producer | Editor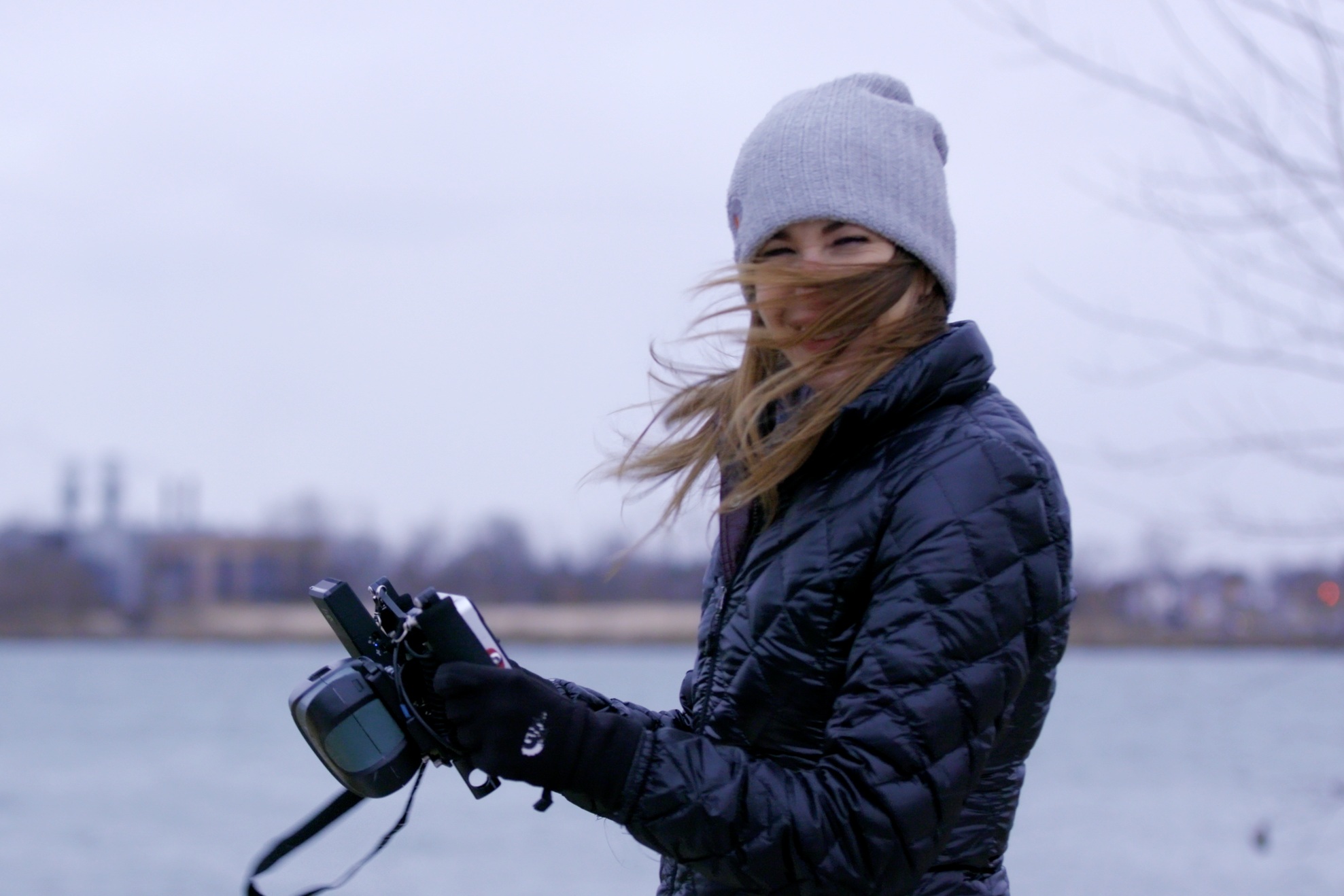 Dina Rudick has won 4 Emmy Awards for her video and documentary work, as well as dozens of national photography awards during her decades-long career as a photojournalist and documentary filmmaker. She is the owner and director of Anthem Multimedia, a video production company in Boston that specializes in short-form cinematic documentary work.
Her films have screened and won awards at film festivals world-wide. A skilled communicator and effective team leader, Dina excels at guiding her team of creative experts toward a common vision. Dina's approach is grounded in journalism ethics and aesthetics, though her creative scope invites use of animation and motion graphics if and when they serve the concept.
Dina has done extensive documentary work around the globe, including in Kenya, Pakistan, Bolivia, and Haiti. Dina taught photography and video for years at Boston University College of Communication and Harvard University Extension, and has lectured widely at institutions in the United States. View Dina's photography portfolio here.
When not planning, interviewing, filming, or editing, Dina enjoys long trail runs, pottery, folding laundry (yes, laundry), and giggle games with her husband and their two beautiful children.
"Dina and her team were amazing to work with and are extraordinary at their craft. They became more than our story tellers. . . they became our friends. They were able to tell our story of our son living with a rare disease in such a compassionate and beautiful way. I watch it daily."